We strives to be the one-stop-shop for all your farm & ranch needs. Our comprehensive inventory includes popular name brand fencing, wire, clips, posts, panels, fencing tools, feed, hay & much more. Scroll down to get a more in-depth look at what we offer. Product book coming soon.
Fencing, Gates, Wire and Supplies
Protect your property & your livestock with durable, weather-resistant fencing from the nation's top brands, meeting your demand for a successful fencing project.
Barbed Wire Options
2point
4 point
Barbless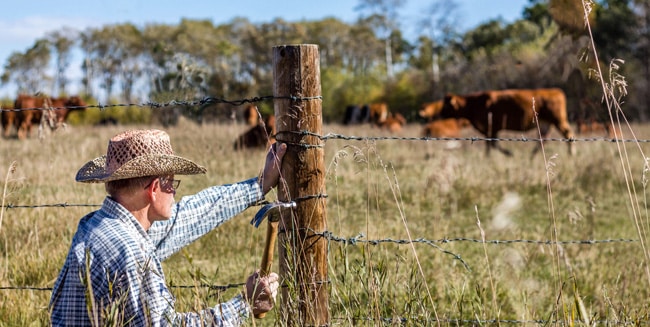 ASTM Compliant Materials
Shop with confidence! Our fencing products meet or exceed ASTM standards.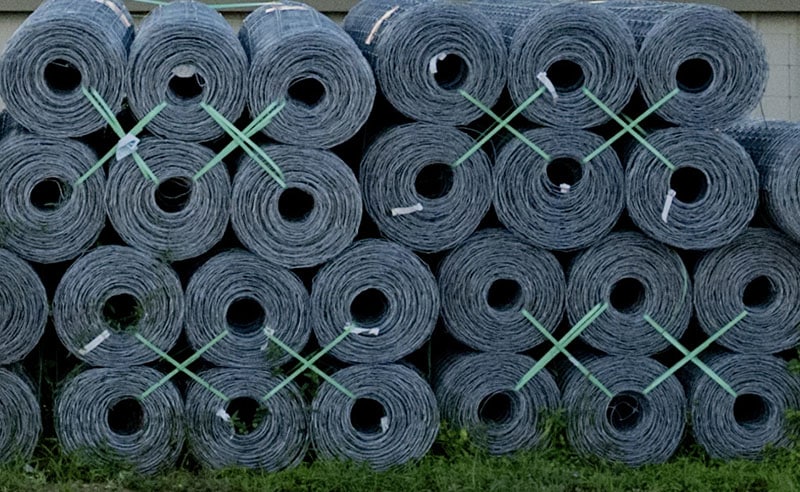 FIELD & GAME FENCE
Securing horses, goats, deer & more.
Available in a variety of sizes.
Durable fencing.
WELDED WIRE PANELS
Thicker wire and larger opening sizes for secure enclosures.
Available in a variety of sizes.
T-POSTS
Domestic – Import.
Galvanized – Painted.
Fence stays.
Gate Latches, Hinges & Accessories
We stock a wide selection of weldable latches, hinges, welding rod & accessories for your gate & fencing needs.
We also carry automatic gate opening systems.
Give us a call.
Rigging/Cargo
Clevis Hooks
Bulk Chain & Accessories
D-rings (weld-on)
Ratchet Tie-Down Straps
*Wire rope cable sold by the foot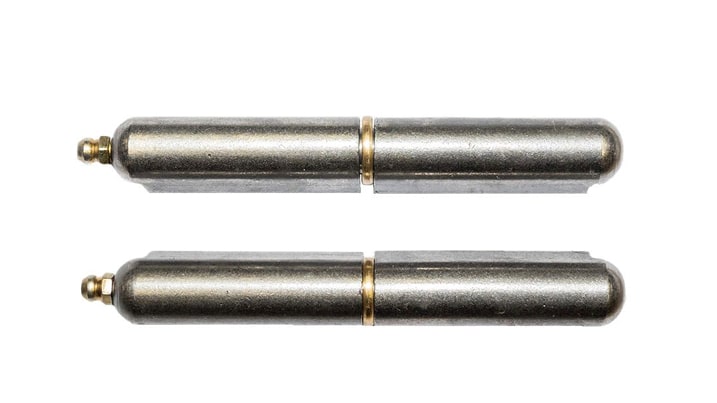 Fabrication, Welding & Accessories
We carry all the welding & cutting tools you need for marking, cutting & cleaning. Our in-house fabrication shop can help with all of your metalworking needs, including plasma cutting, torch cutting, beveling, signs pole fabrication, welding, spreader bars & more!
Welding rods
Standard wire tip cleaners
Abrasive cutting & grinding discs & wheels
Wood handle wire brush
Cutting torch strikers
Soapstone holders & refills
Welding helmets
Gloves
Spring handles
BBQ pit thermometers