PMI specializes in providing the fencing, posts, pipes & supplies you need for your farm or ranch.  We additionally stock quality feed, paint, and supplies so you get everything you need at one stop. Check out our catalog.
Don't see what you're looking for? Contact one of our sales personnel today!
Delivery available.
Farming, Gates and Supplies
Protect your property and your livestock with durable, weather-resistant fencing from the nation's top brands. PMI carries the fencing, tools, posts, staples, clips and other accessories you need for a successful fencing project.
Barbed Wire Options
2point
4 point
Barbless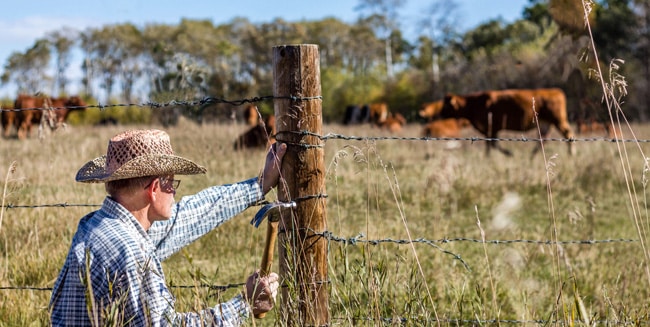 ASTM Compliant Materials
Shop with confidence! All PMI fencing products meet or exceed ASTM standards.
Field & Game Fence
Securing  horses, goats, sheep, deer and more with durable fencing in a wide variety of sizes.
Welded wire panels
Thicker wire and larger opening sizes for secure enclosures.
Available in a variety of sizes.
T-Posts
Domestic – Import
Galvanized – Painted
Fence Stays
Gate Latches, Hinges & Accessories
PMI stocks a wide selection of weldable latches, hinges and accessories for your gate. Threaded hinges also available.
We also carry automatic gate opening systems.
Call us today to get what you need for your project.
Rigging/Cargo
Clevis Hooks
Bulk Chain & Accessories
D-rings (weld-on)
Ratchet tie-down straps
Wire rope cable by the foot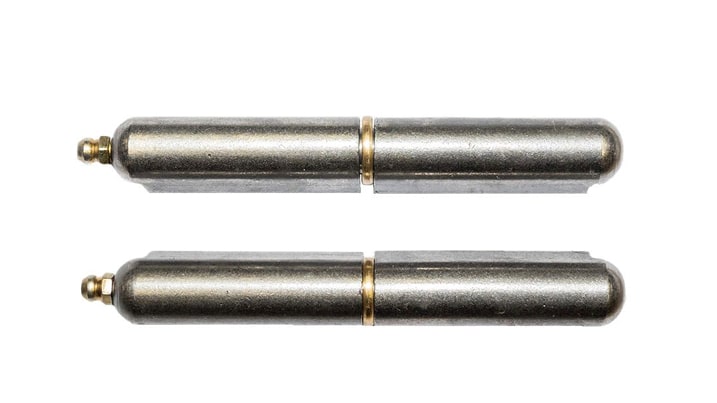 Fabrication, Welding & Accessories
Our in-house Fabrication shop can help with all of your metalworking needs, including plasma cutting, beveling, signs pole fabrication, welding, spreader bars, and much more!
We also carry fabrication and welding accessories!
Everything you need for marking, cutting, and cleaning.
Welding rods
Standard wire tip cleaners
Abrasive cutting & grinding discs & wheels
Wood handle wire brush
Cutting torch strikers
Soapstone holders & refills
Welding helmets
Gloves
Spring handles
BBQ pit thermometers